Each member of Commlan's management team has over 20 years of experience in the IT industry. We've successfully implemented many IT and security programs for regulated industries, like Healthcare and Finance, SMB's and State/Local Government located throughout the New York and New Jersey Regions.
Commlan's engineers possess the certifications, experience, and "people skills" that are often lacking within IT. At Commlan, we understand that effective communication is the difference between adequate and amazing IT service. That's why our clients rely on us to provide secure, reliable, and tested solutions; Because we explain how systems work and what their purpose is. We don't just tell you what to do. We explain to you how technology works, through education and training and that's how Commlan delivers high performing, scalable IT solutions.
Commlan knows that each business is unique and strives to complement each client with personalized services and solutions to improve each client's overall productivity, efficiency, and competitive advantage. Commlan strives to achieve the highest level of service at all stages of technology and business. Commitment to service, combined with technical expertise, extremely diverse knowledge and unparalleled resources enable us to consistently exceed our clients' needs. 
Commlan recognizes each company's unique challenges and is committed to ensuring continual success, productivity, and return on investment. Commlan helps you maintain and increase your competitive edge by enabling the benefits of your technology investments to grow with your company. Our clients business and their needs are our #1 priorty.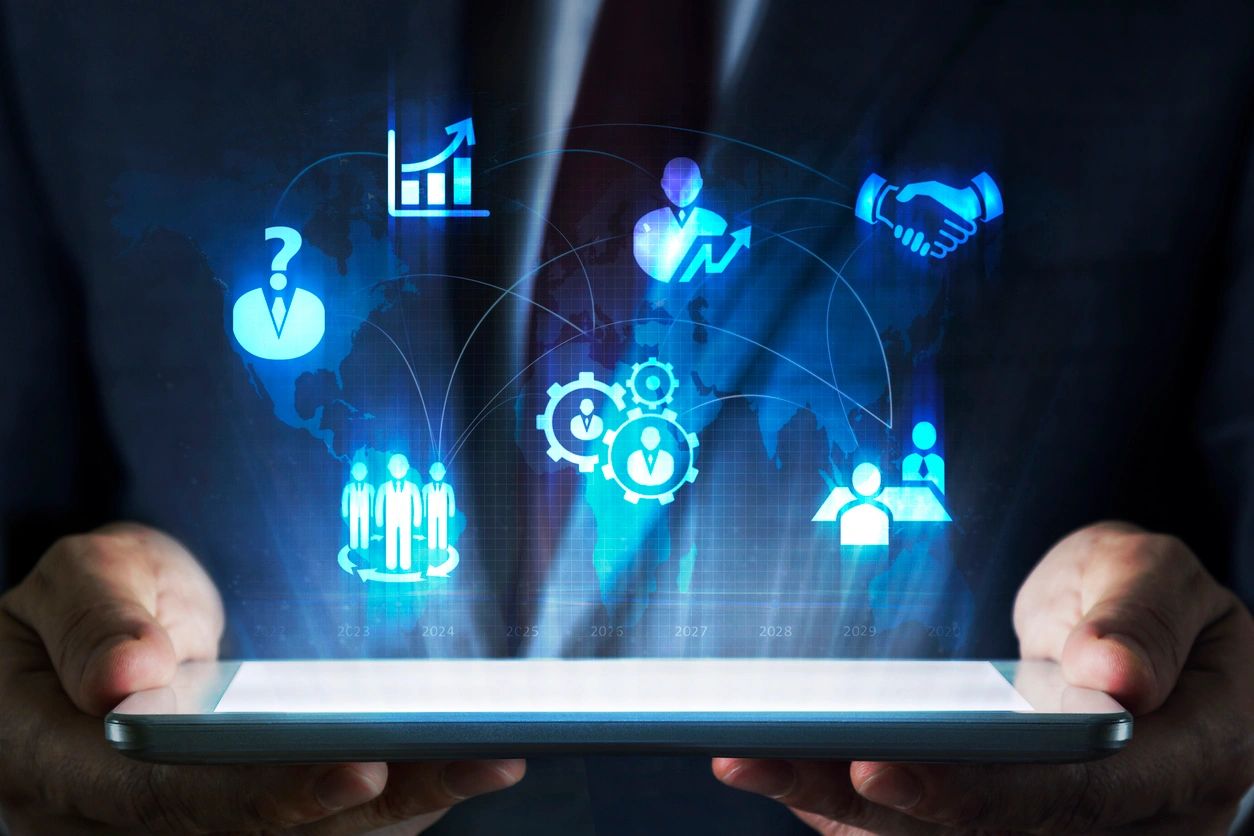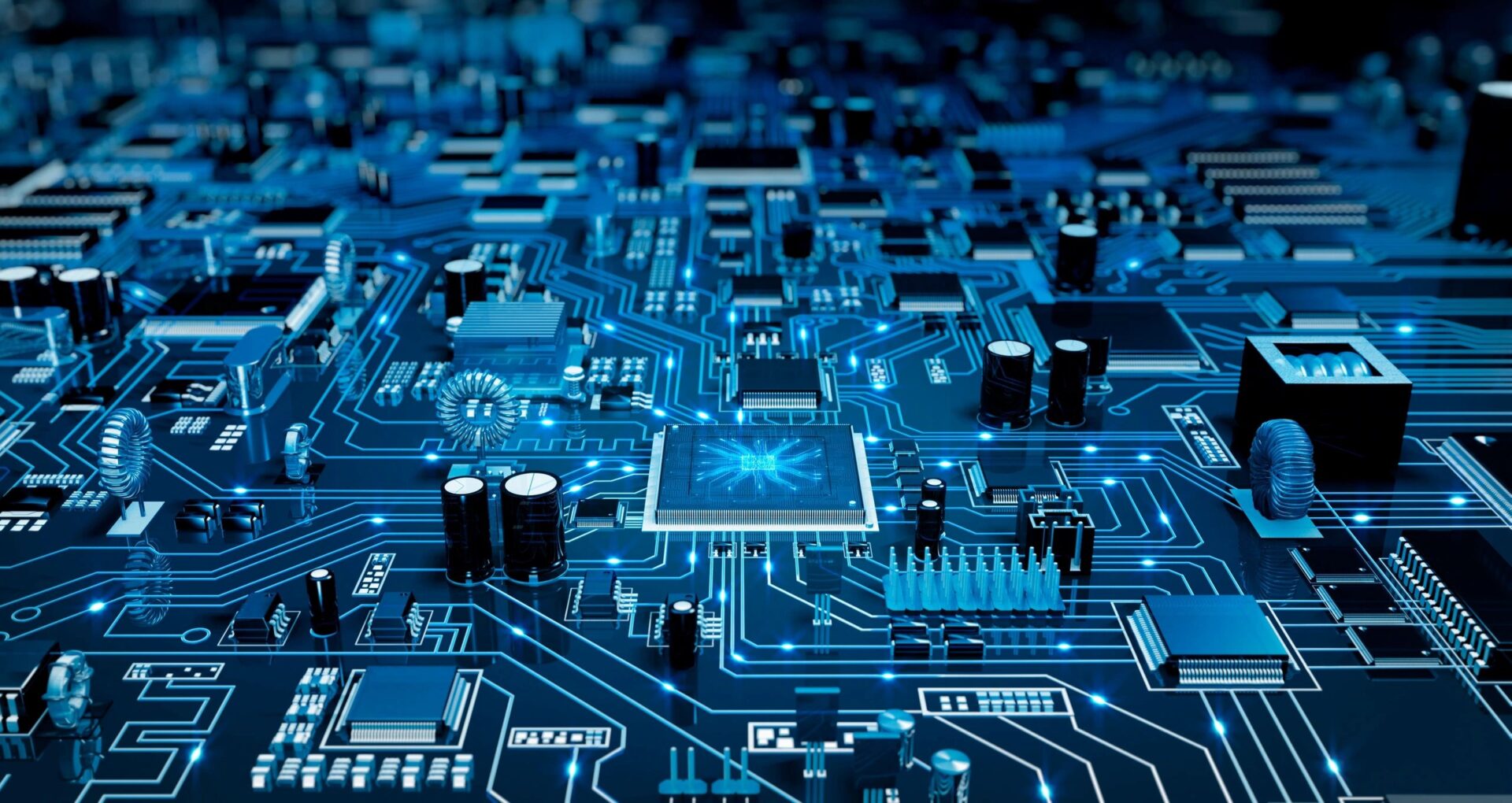 UNIQUE SMALL BUSINESS SERVICE OFFERINGS WITH NO CONTRACTS OR COMMITMENTS!
Per PC, no contract – pay as you go managed services offer small businesses the opportunity to make sure their computers are properly monitored and maintained without any long-term commitments. Our unique offerings are designed for small businesses without the complex multi-year contracts.
Managed Firewall – Commlan's managed firewall solutions provide businesses with the critical components necessary to securely attach their business to the Internet and protect your network and PC's from viruses and attackers. Combine this offering with our "Per PC Managed Services" and your business is prepared to communicate beyond your local network!
Contact Commlan today to find out more about our unique small business offerings.
Commlan has been providing IT services to healthcare clients for over 25 years. We've been at the forefront of technology and have helped dozens of healthcare providers successfully navigate the regulatory compliance requirements so they can focus on patient care. Our managed service offerings and security experts enable healthcare businesses to maximize revenues, control costs, reduce compliance risks and streamline their operations for a profitable future.
Commlan knows that your IT system is vital to your practice. We can provide your business with the appropriate services and solutions whether you want to convert to paperless records and charts or for data sharing with other offices. Our security service offerings include HIPAA Risk Assessments, and Vulnerability Scanning, which are HHS requirements. We can show you how to best leverage your existing IT investments for maximum benefit, while navigating the ever-changing landscape of healthcare regulatory requirements. The penalties and fines for non-compliance continue to rise, and healthcare continues to be a priority for cyber attackers.
To ensure your healthcare practice is meeting HHS requirements, schedule a free consultation with Commlan today.