COMMUNICATE BEYOND
YOUR LOCAL NETWORK
Maximizing Business Productivity for SMBs and Organizations Through Profitable IT & Security Services
Premium Managed
Services Provider Since 1992
Commlan is a distinguished information technology firm offering personalized and cost-effective solutions to enhance the operational efficacy of small and medium businesses (SMBs) and organizations aiming to optimize their business productivity. Our vendor-agnostic approach ensures we recommend the best solutions for your business, not just what suits us.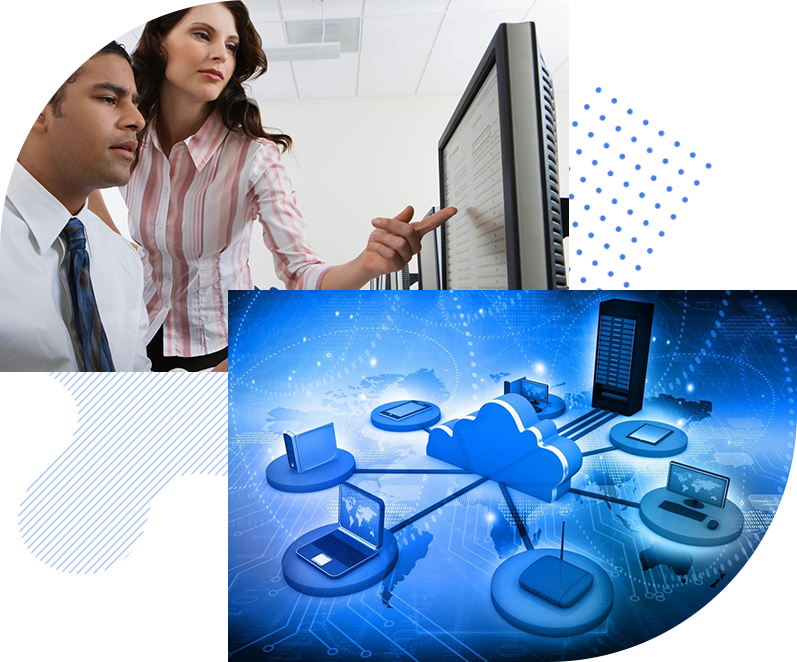 Our main focus is to provide reliable, secure, and top-quality IT and security services. Our team is committed to ensuring your business's IT infrastructure is robust and secure, helping you avoid data breaches and other security threats.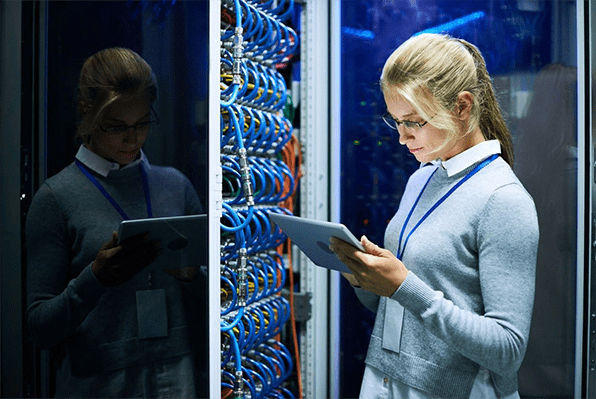 Predictable monthly IT support costs for a single PC, or your entire infrastructure. We offer IT managed service plans with no contracts and pay as you go monthly billing, so no long-term commitments!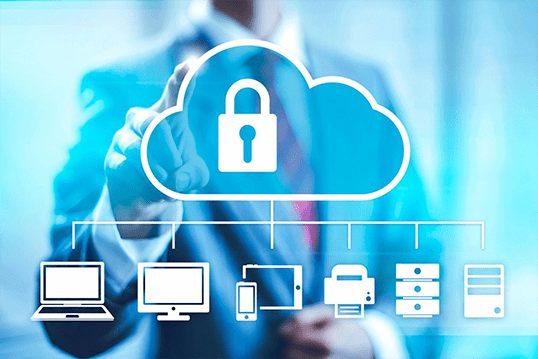 Customized security services and programs to address your unique business needs. Our certified security consultants can assist in all phases of physical and technical security while helping develop the underlying business processes aligned with your goals and objectives.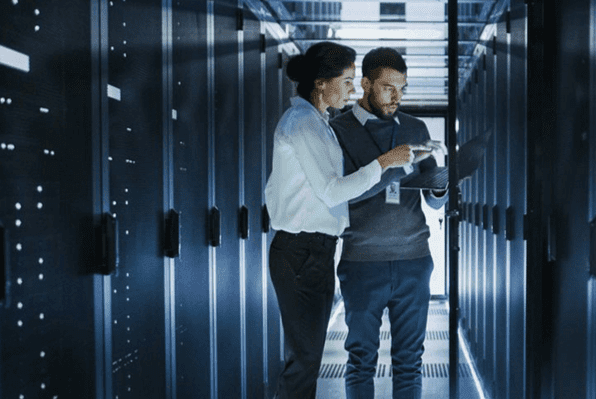 Tailored for maximum returns on investment, scalability, and streamlined technological expansion, Commlan's Life Cycle Services support modern business needs, offering a roadmap for sustained growth.
At Commlan we are all about communication! It's an essential part of everything we do. We always make sure to proactively communicate and educate our prospects and clients. We encourage learning and knowledge sharing to build honest trustworthy relationships. We're extremely focused on helping potential clients and prospects understand "why", and develop the methods and means to communicate knowledge, leading to improvements in employee engagement, satisfaction, productivity, and innovation.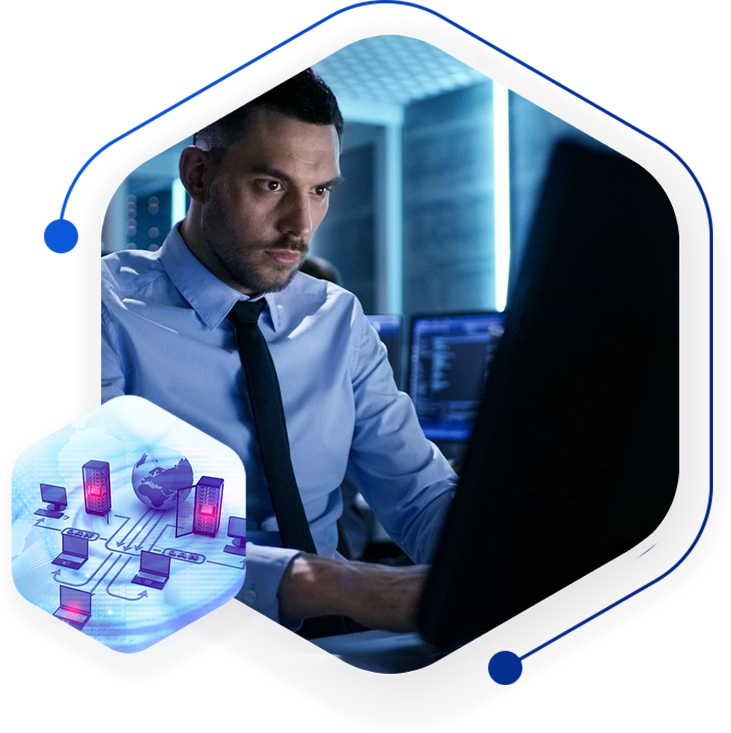 Here are a few client reviews about our thoughtful, insightful, and comprehensive approach…
"Commlan is more than an IT company. They are an education company! Since joining Commlan, there is no doubt that our employees are better at using computers.  Commlan always explains why problems happen and that makes us feel like we are part of the process, not part of the problem. When our employees understand why, they feel more engaged and they want to contribute more. They come up with new ideas and all-around, they're just better workers."
"We've been with Commlan for 12 years and we have not had a single disruption to our internal IT operations. We've had ZERO down time. We are a consulting services firm with several offices in NY and NJ and our business requires high-performance systems. We have never experienced any down-time or missed a deadline because of Commlan's stellar service. They are always there when we need them."
"We are a small local business and the best thing about Commlan is that they listen. Each time we have a business issue or new project, they always come up with simple, cost-effective solutions. Their service and experience are next level! Commlan listens to our people to find out what we need and understands what we are trying to do. They do tons of research and provide us with great solutions without the crazy costs. It's refreshing being heard!"
"Unbelievable… I can't believe there is an IT company willing to help the small guy! We only have a few computers and WIFI, and we never thought we could afford an IT company to help us out. Commlan's pay as you go, service keeps our computers updated and running smooth and includes a live helpdesk. It's great having someone to call when you have issues, and we couldn't be happier with their service."
"In 2023 we experienced a Ransomware attack. We thought our business was over… done. More than 20 years of hard work and sacrifice down the drain. We called several different IT companies, and no one wanted to help. We eventually called Commlan and they came onsite immediately. You could tell right away, as soon as they got here, this was not their first time dealing with this. They knew what to do, they took control, and communicated with us every step of the way. They  eased our minds and within a few days they got all our data back without having to pay the ransom. Unheard of! Who would've thought it was even possible from everyone we've spoken to and everything you read online? Commlan can get your data back without having to pay ransom demands! We are the proof"
Tired of not being heard?
Then speak to Commlan today!